Interested in Becoming a Member of GPDC?
Click here for current membership application. 
Have Facebook?  Connect with our Club on our Facebook page! Follow the link and ask to be added to the group!
---
General Meeting

For the last year, and going forward, we are holding our monthly meetings via Zoom.  Our meetings are still held on the third Tuesday of the month at 7pm, just via Zoom!  To be sent a link to the meeting, please reach out via the website or on our Facebook page!
Pre-Covid Times: Every THIRD Tuesday of the month at McMenamins 30340 SW Boones Ferry Rd, Wilsonville, OR 97070 (503) 427-2500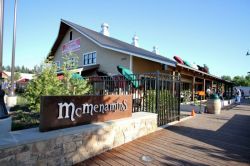 Annual Awards Dinner
Every year for our December monthly meeting, we host a holiday party at Sayler's Old Country Kitchen
 
We have awards given out for Top Dog and various Merit Based Awards.  Entry forms and guidelines for these awards are posted in the fall.  Instructions and entry forms can be found in Files and Forms.  
---
2018 Award Ceremony Photos
Everyone All Together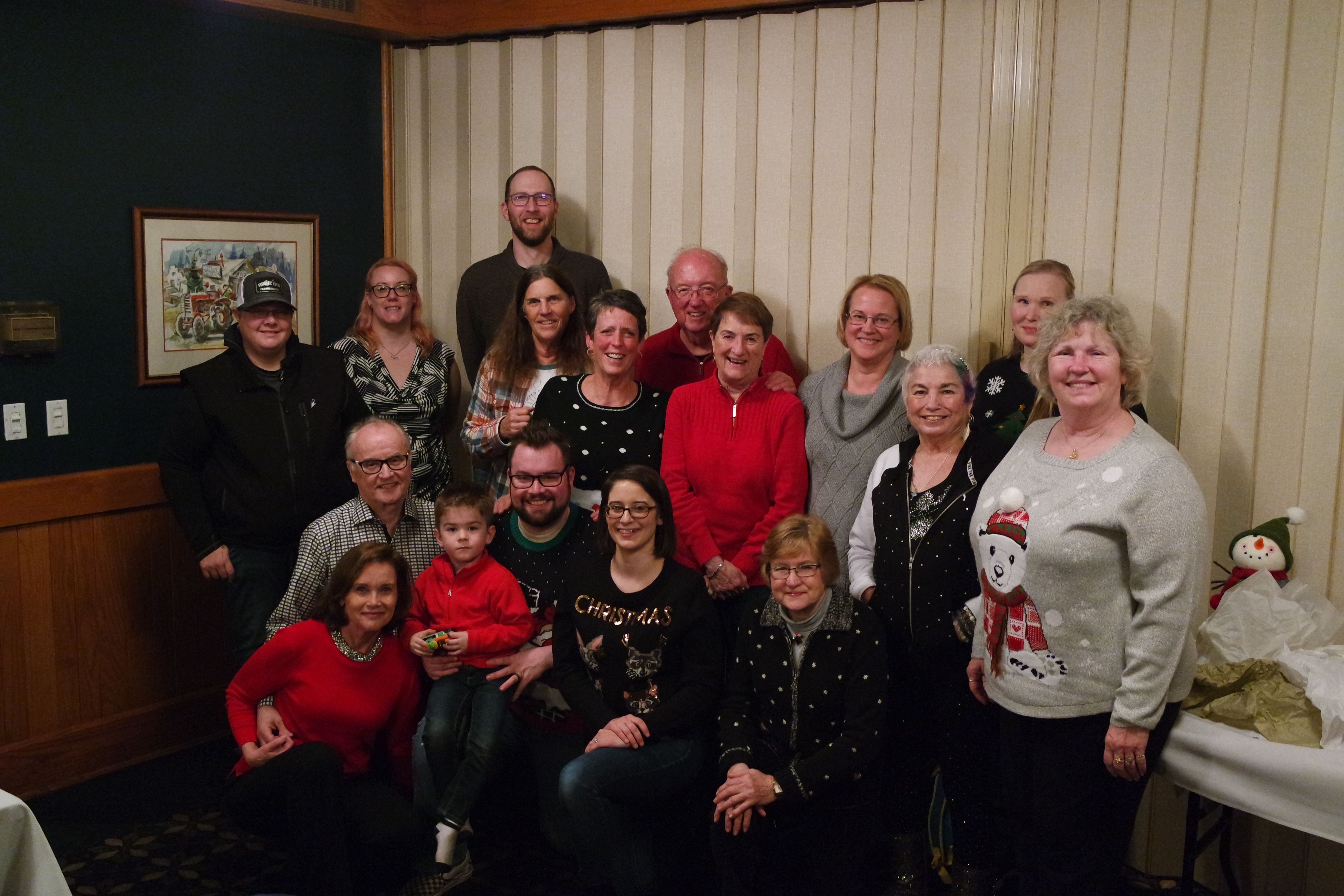 Ron Presenting Awards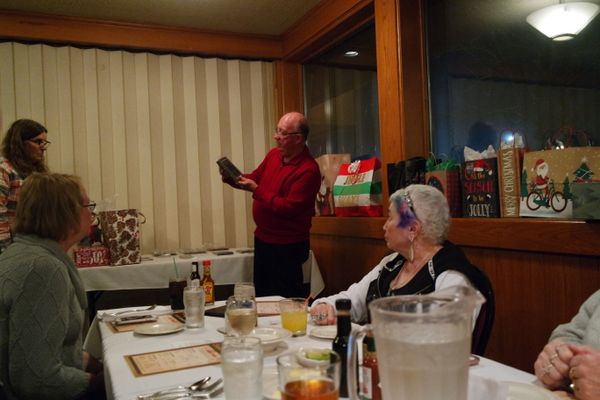 All the Award Winners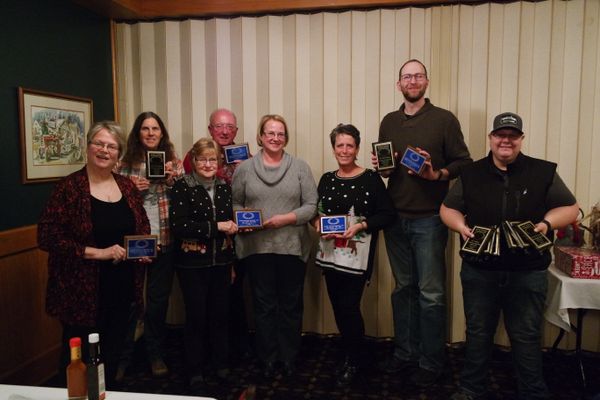 In addition to the Awards, the group had a visit from "Santa Ron"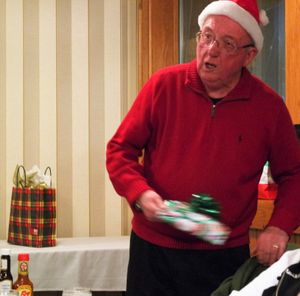 Kim received a shovel for all her hard work with our Earth Dog Events digging tunnels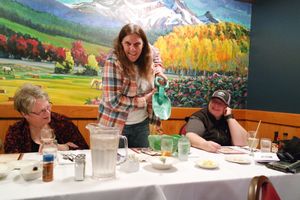 After an encounter with bees at the fall field trial, Kyle received bee/wasp/insect killer spray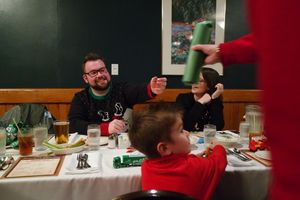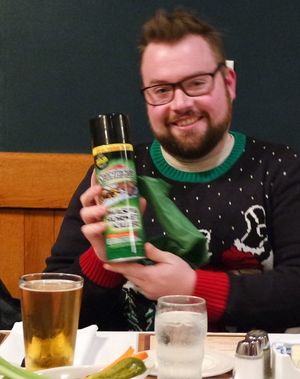 ---
Prior Year Award Ceremony Photos